Come in and enjoy a one-on-one sensual touch experience with one of our highly skilled ladies or gentlemen.
Kick it up a sensual notch by having two providers SIMULTANEOUSLY treat you like a king or queen!
For Dicriminating Ladies and Gentlemen
Zendigo Touch is the most unique adult sensual touch centre in Florida. The heavy accent on quality in all aspects of the business means that you, the valued client, receive the best of everything from the moment you walk through the door.
Zendigo Touch offers several different ways to enjoy your sensual experience. Whether you are a man, a woman or a couple, we have excellent ways for you to enjoy your session!
When you choose to come relax with us, you can be sure you'll get the very best attention from one or two of our ladies, or gentlemen, throw in a bikini (or not), some luxurious hot oil– and just imagine! Come in, undress, lie down and and let go off all your stress before venturing back out to the 'real world'.
Because we want you to return as often as possible (and tell your friends), our aim at Zendigo Touch is to make sure you enjoy every minute of your stay and leave with a smile on your face.
Schedule an appointment and see us soon – you will be glad you did!
.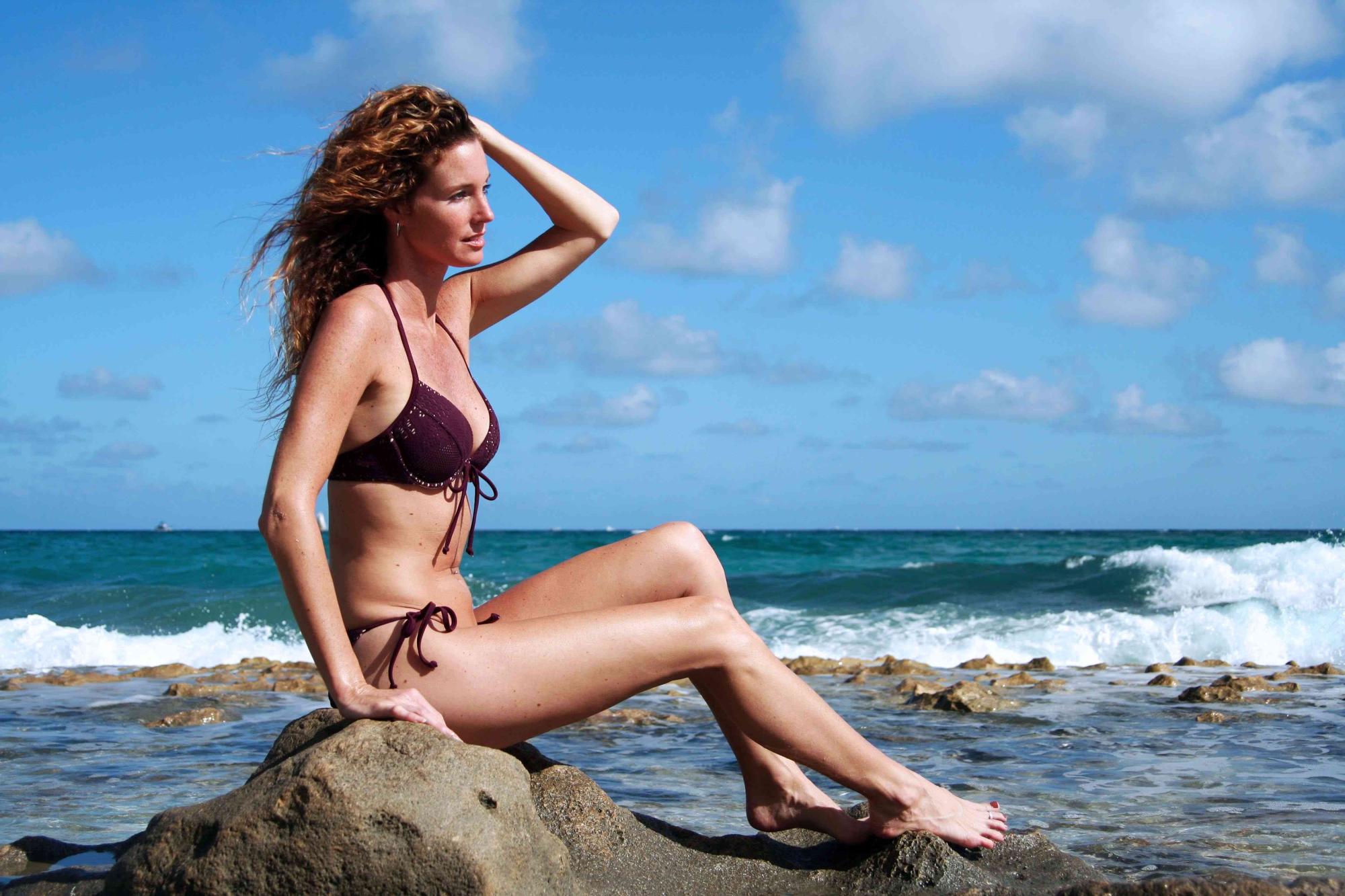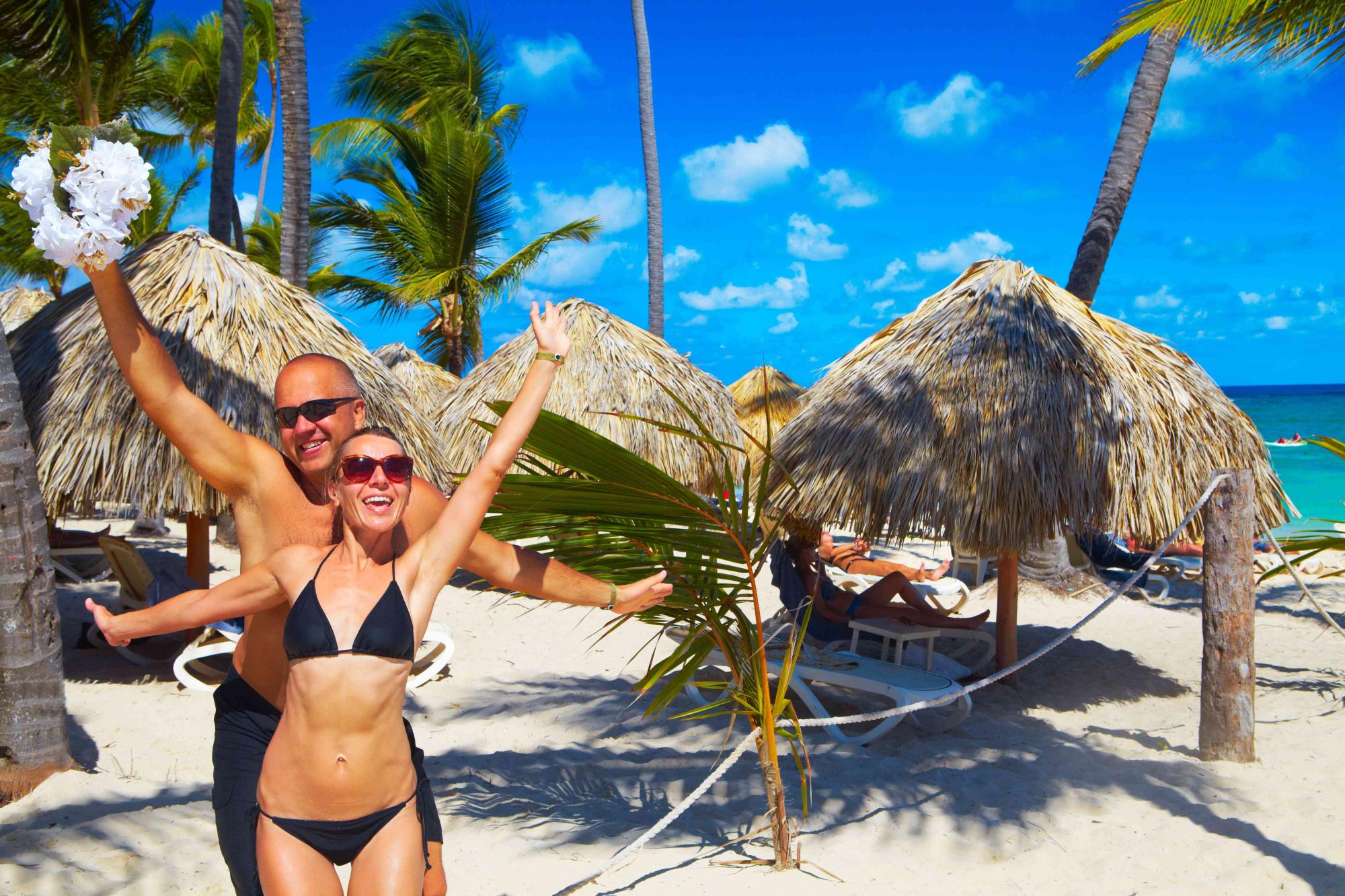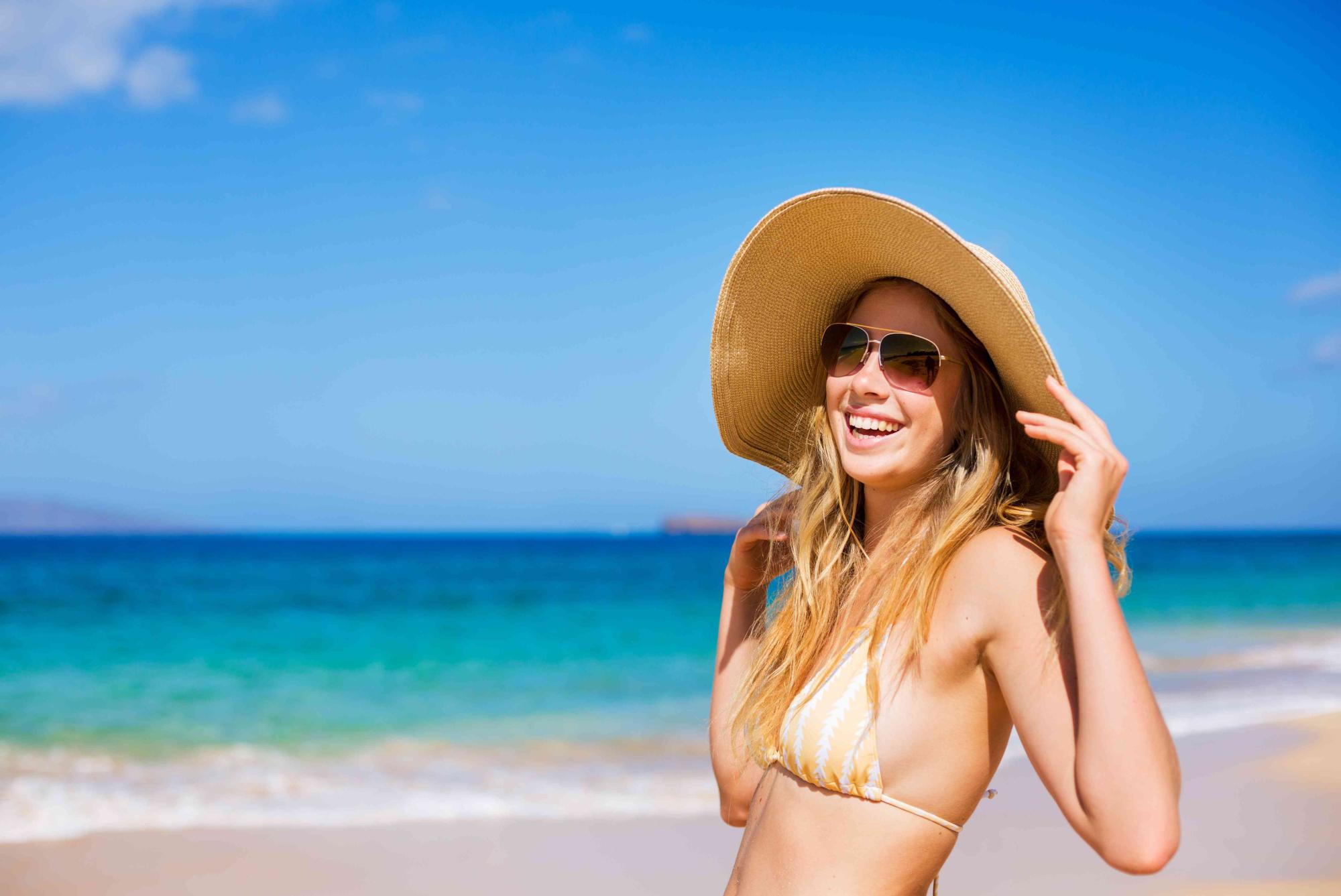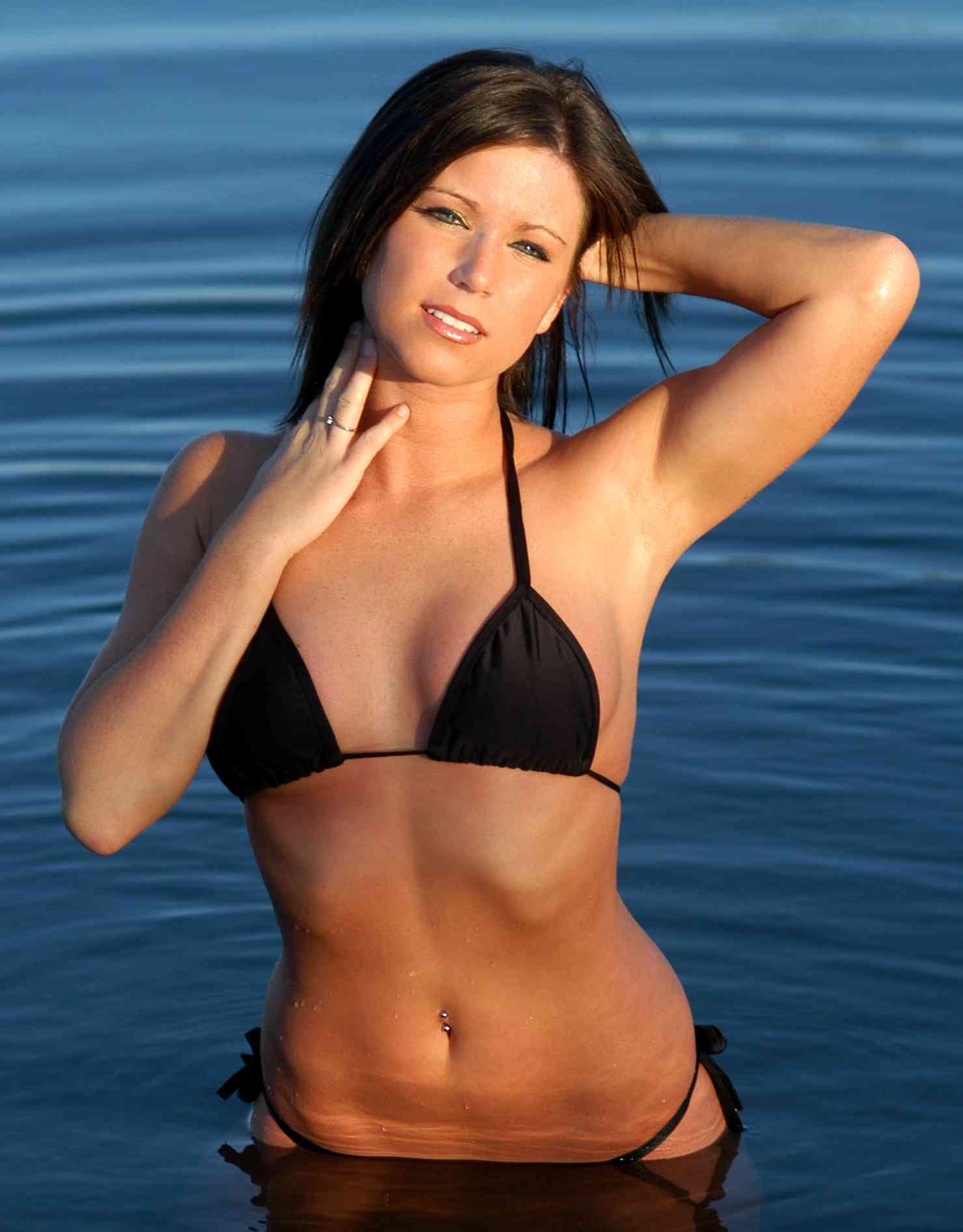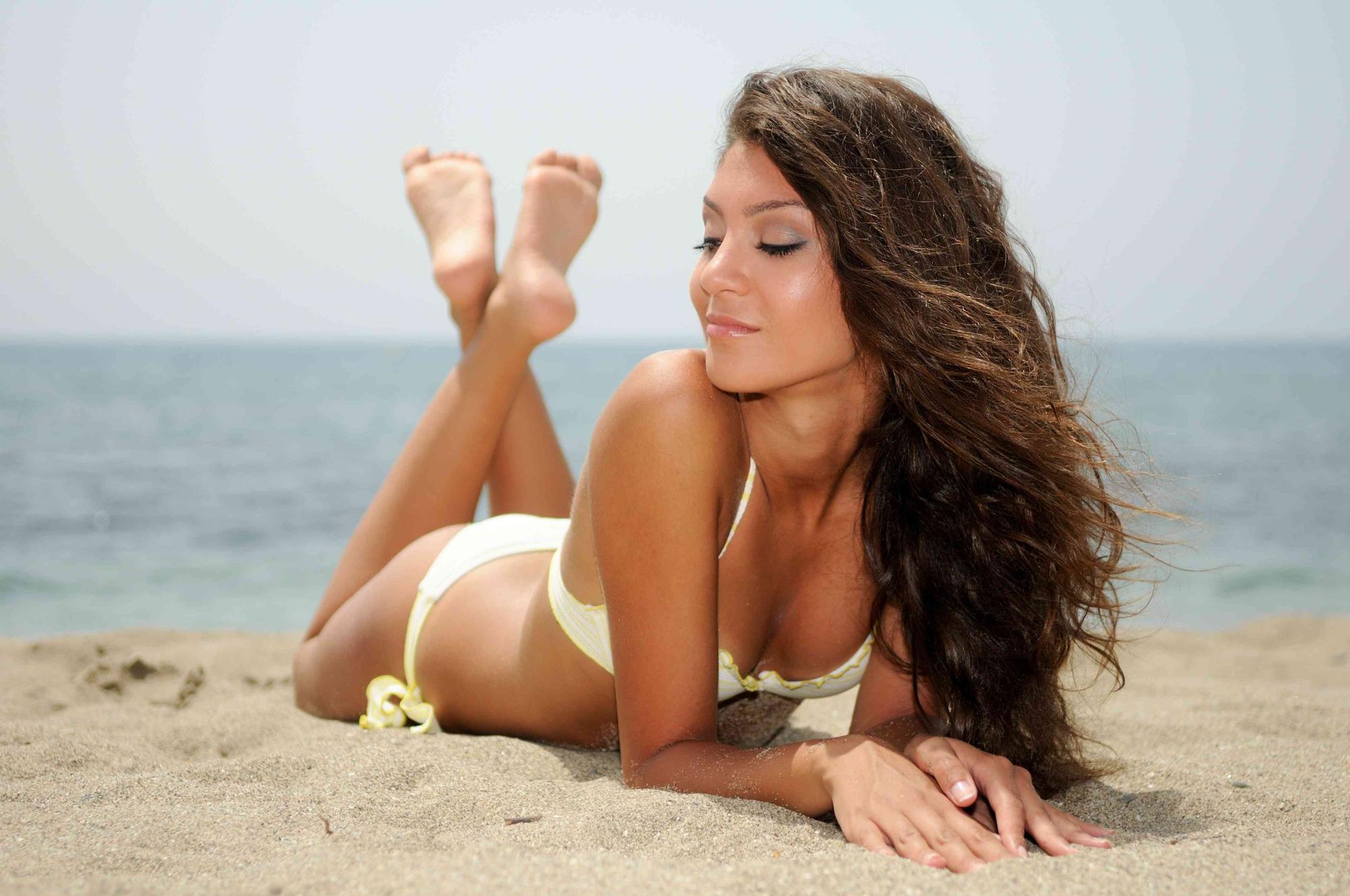 Bring your partner for a decadent romantic treat from two of our attentive and pleasing attendants.